Reduce stigma. Improve outcomes.
---
From Stigma to Strength:
How to Communicate with People Whose Behaviors are Stigmatized
Date: Wednesday, December 13th, 2023Time:
12:30 pm - 2:00 pm Eastern
11:30 am - 1:00 pm Central
10:30 am - Noon Mountain
9:30 am - 11:00 am PacificCost: $10/person or $500 for your entire agency (every registrant above the 50th is free)CEUs: This training might qualify for 1.5 CEUs for social work, nursing, behavioral health, and more depending on the rules of your licensing board.Recording: The live webinar will get recorded and made available for 90 days.
---
Webinar Description
There are many people whose behaviors or life circumstances are stigmatized.People with substance use disorders, criminal backgrounds, experiencing homelessness, households in the child protection system, undocumented immigrants, people experiencing domestic violence, and people living in poverty are a few examples.Stigma discourages people from getting the help they need. Would you want to interact with somebody who is just going to shame you?Stigma is baked into our culture. Sometimes we say something and do not realize the shame it heaps on others. Other times we think we are helping, motivating, or simply 'telling the truth' when we are actually harming and re-traumatizing.In this training we will learn more effective ways to communicate with people, and about people, that have circumstances that are commonly stigmatized.You will learn (Learning Objectives):
Stigmatizing words and phrases people often use unintentionally.

Alternative phrases to use instead.

Tips to get stigmatized people to engage with the services you provide.

A brief history of stigma.

How stigma creates poorer client service and outcomes.

How to empower people to start making positive changes.
Get ready to improve client service and outcomes in this practical training!
---
Speaker: Josh Dye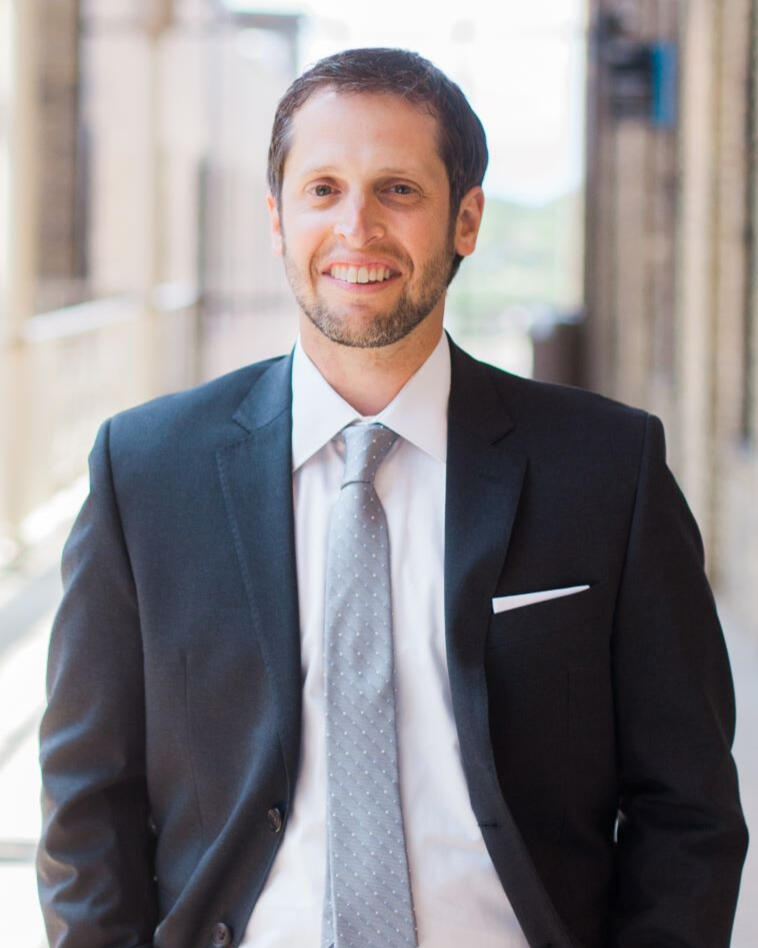 Josh is the President & Founder of the Convene Training + Resilience Community.Since 2010 he has provided training to professionals that work in high stress environments, like health and human services, behavioral health, contracted case management, homelessness, reentry, refugee services, CASAs, nonprofits, government, and more.Attendees in over 1,500 of his presentations have learned how to harness the courage to lead, create, have tough conversations, maximize precious time, and leverage moments of failure for meaningful growth.What separates Josh apart from other speakers and trainers is how he combines practical, actionable tips with inspiration and motivation. He doesn't just tell you what to do, he charts the course for how to do it. Josh authentically speaks from his own experiences, benefiting audiences with lessons from both his successes and gut-wrenching failures.In 2006 Josh earned a Bachelor's Degree in Housing Studies from the University of Minnesota. In 2010 he earned a Master's Degree in Public & Nonprofit Administration from Metropolitan State University.
---
Convene Training +
Resilience Community
The Convene Training + Resilience Community is hosting this webinar.Convene was founded by Josh Dye, and offers training to government, nonprofit, contracted case management, and professionals that help other people.While training at conferences across the country for the past 15 years, Josh noticed two big problems plaguing the sector.1. High rates of stress, burnout and staff turnover.2. Budgets that severely limit access to high-quality training for staff. Many agencies can only afford to train a small portion of their people, leaving many without the learning opportunities they need to be successful and feel supported by their employers.Convene was created to solve these problems and offers affordable training opportunities with CEUs each year.
---
Questions?
Josh Dye
President & Founder
Convene Training + Resilience Community
612-481-8059
[email protected]